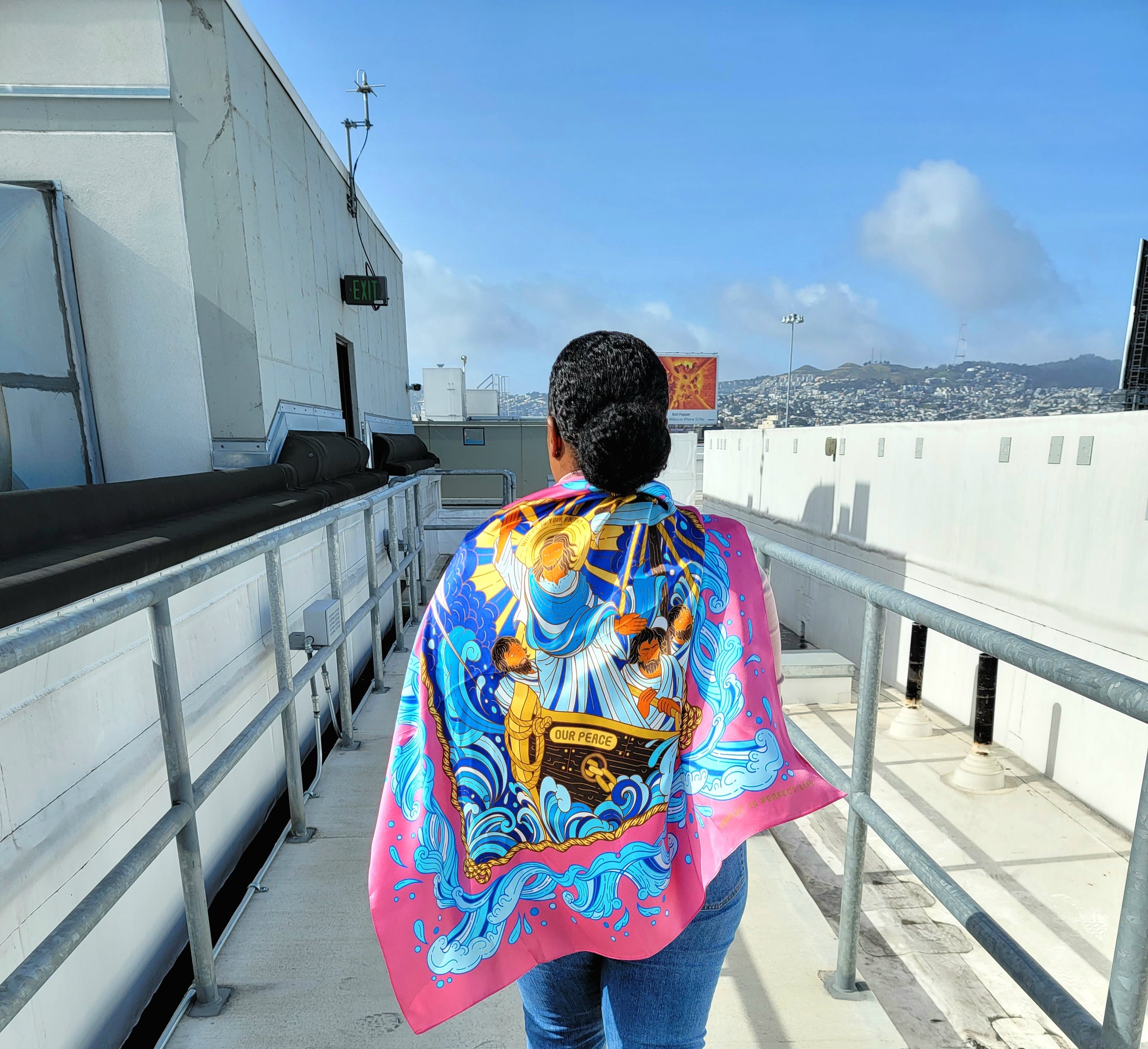 Our goal is to represent Christ in everything we do.
The mission of Christ is Perfect Life is to celebrate, represent and introduce Christ through high-quality fashion, and influence others to celebrate, represent and introduce Christ more passionately.
Why we are unique
We're the home of high-quality, innovative Christian apparel and accessories that reflects your faith and helps you celebrate your Purpose in Christ. We'll help you spread the message of Christ through your everyday clothing and accessories. 
For customers and us, spreading the gospel means being comfortable in all the ways you can deliver His message. Inspired by the love and celebration of Christ, our goal is for the greater representation of Christ in the global fashion industry.
We give you the option to shout His praise, deliver His words subtly, and just celebrate the goodness of Christ. Get ready to express your beliefs and values in comfortable, innovative, Christian streetwear, athletic, and casual clothes, and accessories.
A Member of JHWC Apparel
Christ Is Perfect Life is a part of the JHWC Apparel brand where we seek to embrace our purpose in helping others and spreading the love of Christ. As part of that mission, we donate a portion of the proceeds from our apparel sales across all our brands to existing programs or create new programs to reduce inequality gaps (e.g., economic, gender, race, etc.).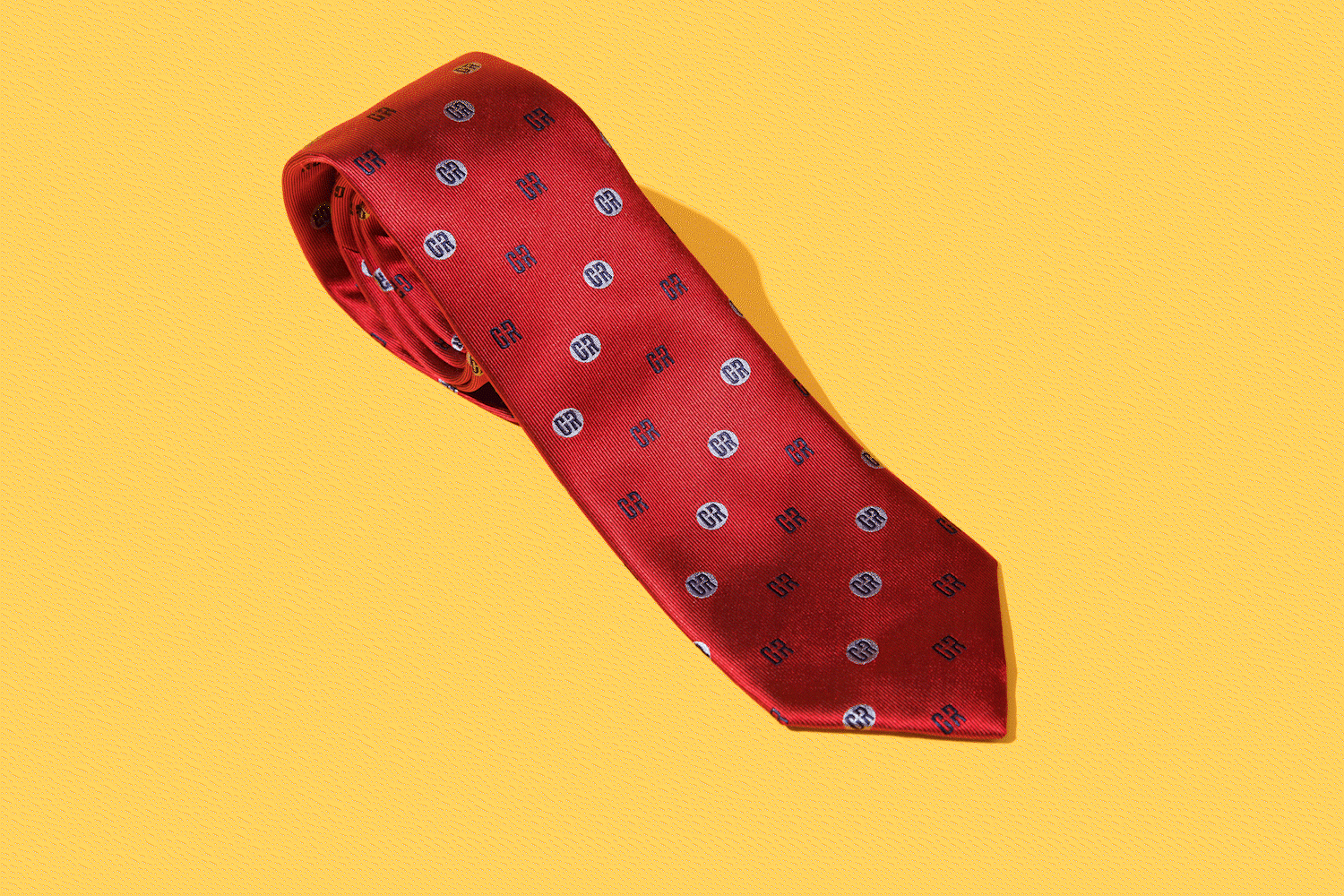 Join Us in Sharing His Word
Join us, get comfortable and choose how you spark a conversation, spread His word and celebrate Christ.